Moms have been voting Big White Ski Resort 'Canada's Favorite Family Resort' for years now. Here's a couple of reasons why…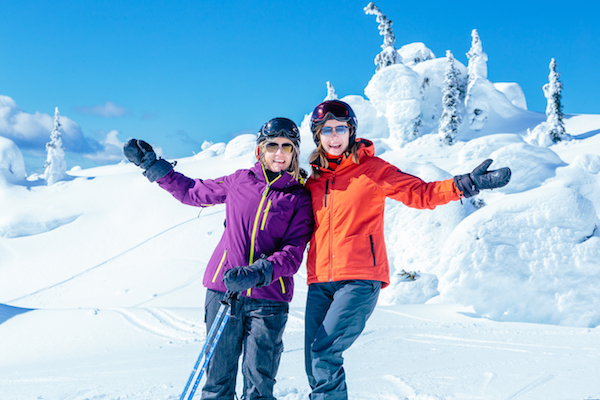 1. Grocery Delivery  
Big White makes feeding the whole family easy with grocery delivery before you even arrive! With Vacation Foods you can pre-order your groceries online and they will make sure the juice is in the fridge and the granola bars are in the cupboards when you step in the door. This trusted on-mountain food delivery service is known for this unique, hassle-free service – because, come on, who wants to unpack groceries after a long flight? If you need a few beverages (because you're on holiday after all), stock the fridge using Big White Beer & Wine's new online store and delivery service. Order craft beers, local wines, and Canadian spirits right to your front door.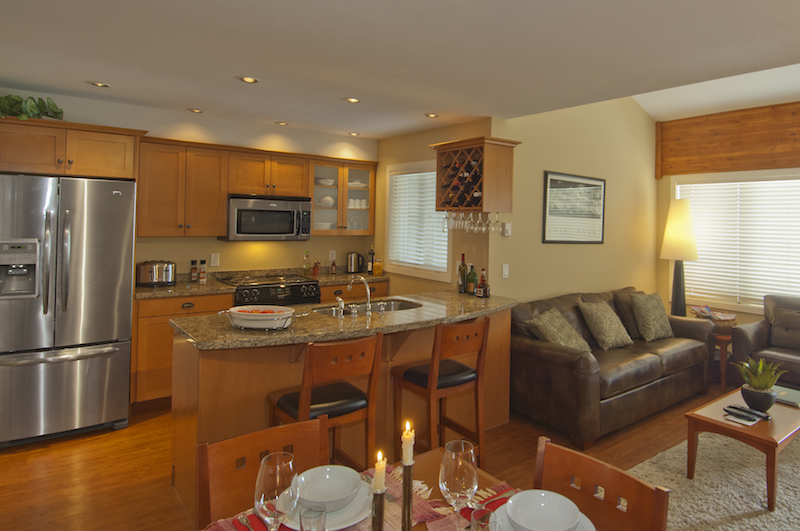 2. Ladies Day  
There are a lot of things families do well together, but learning to ski is more fun with your girls!  Ladies Day is a specially designed course (just for ladies!) offered by the Big White Ski & Board School. For just $65 + tax, it includes a 2-hour group lesson, where you will be placed in a group with women of similar ability, then a gourmet lunch at the Kettle Valley Steakhouse that includes a glass of Okanagan wine and tonnes of girly giveaways!
This course is open to everyone – from women fine-tuning their turns to those just figuring out how to catch up to the kids. Ladies Day is a relaxed, judgment-free environment that helps women build confidence on the hill.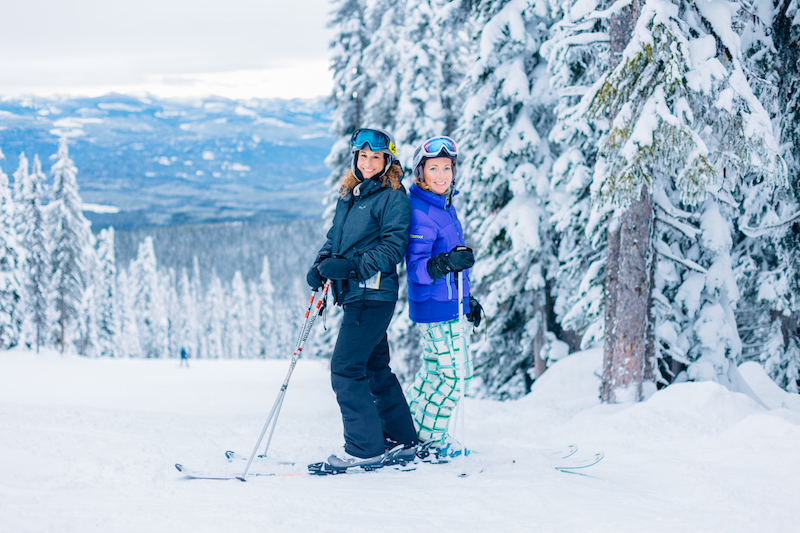 3. Retail Therapy 
Missed a mitten in the whirlwind of packing? Big White's retail stores are equipped with all the things your family needs to get back on the snow. Best part? All of our shops are within a sliding distance from home! Big White's ski-in/ski-out village means no one needs to travel more than a few steps to enjoy a true Canadian retail experience with all of the biggest ski brands and the best local, hand-made souvenirs.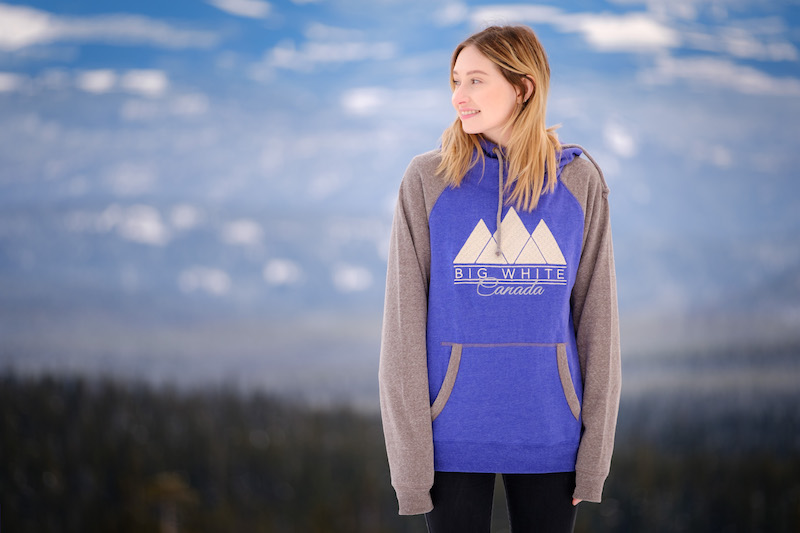 4. Spa Services
Après ski spa services – need we say more? There's nothing quite like a hot stone massage after a day on the snow. Relax in style at Elevation Village Spa and enjoy a full menu of pampering services, or stay home and let the spa come to you with Mountain Massage's mobile services.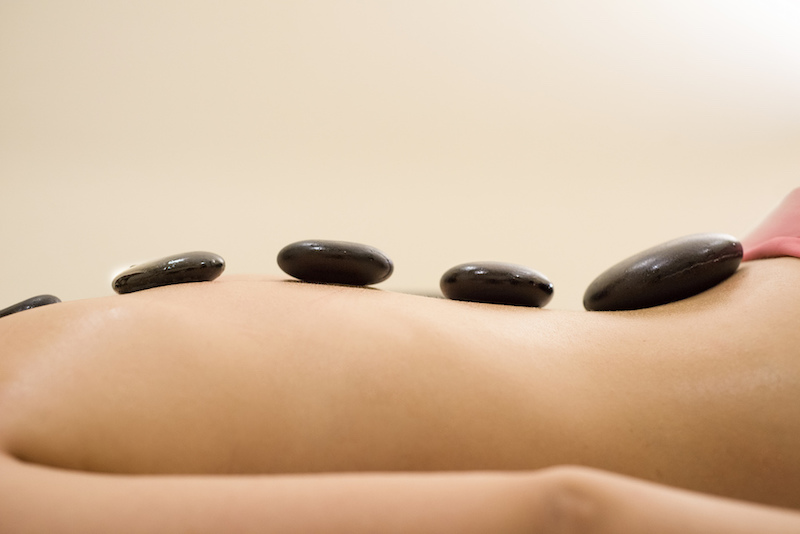 5. Big White Sitters 
Finding a qualified sitter is a breeze thanks to Big White Sitters. Moms' can relax knowing their kids are in good hands while they rip down the mountain or sip on Gunbarrel Coffee. They'll even watch your four-legged fur babies or look after your home too!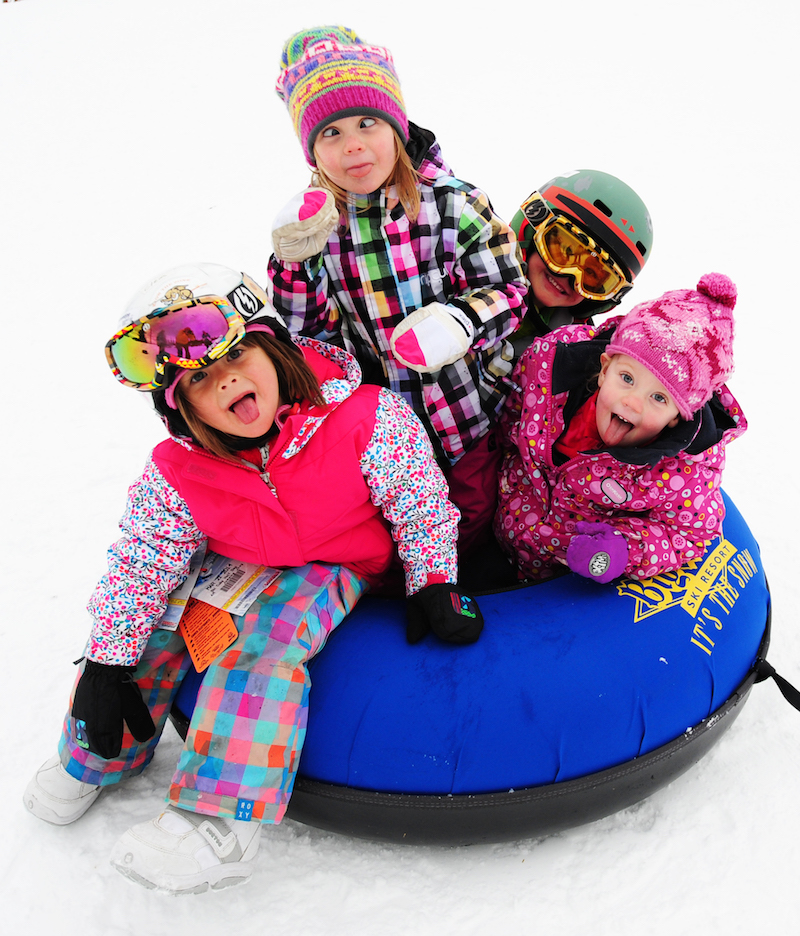 6. Ski School Morning Pick Up 
What happens at Snowshoe Sam's, stays at Snowshoe Sam's. Take the morning slow and let the wonderful instructors of the Big White Ski & Board School pick up your kiddies with our Door to Ski Shuttle Program. You heard that right – for just $10 per child (or $20 for the whole family) – our instructors will scoop up your little ones from your cabin, hotel, or condo and whisk them off to their lesson. That means more quiet time for you and your hubby.