OLD & NEW
With nearly a century in the making, our history is a rich tapestry that is the fabric of today's Eldorado Resort.
Lakeside since 1926, the hospitality now is as warm and inviting as it was then. The timeless spirit of the El is alive and well which, through a touch of folklore and historic fact, weaves together a piece of Kelowna's heart.
The footprint of the Resort has grown to include a collection of boutique accommodation, dining, marina, conference space and resort amenities. Spanning over 1,000 feet of waterfront, connected by a lakeside boardwalk, Eldorado Resort is unparalleled in the Okanagan Valley being literally "on the water".
STAY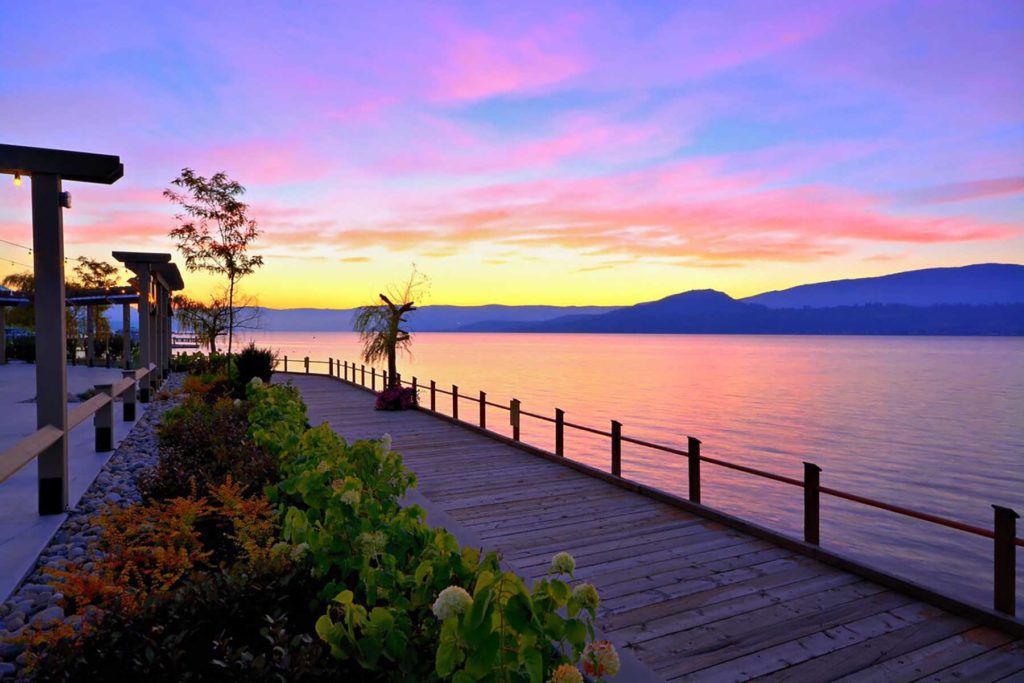 Set in one of Canada's most beautiful playgrounds, embellished with jewel coloured lakes, world-class mountain resorts, a dynamic culinary scene and a reputation for establishing the Okanagan region for its award-winning wines, Eldorado Resort is a perfect landing pad to settle in and enjoy your stay. However your day unfolds, be it family fun, wine touring, hiking, waterskiing, skiing, snowboarding, dining or shopping, you may be assured that you are returning to a "home away from home" with the charm of all of today's luxuries.
Our full range of accommodation has something for everyone. Whether it's the Inn that's built for luxury of comfort in a classic heritage setting or Manteo's guestrooms, suites and villas that are both cozy and relaxing, we have the room for you!
CULINARY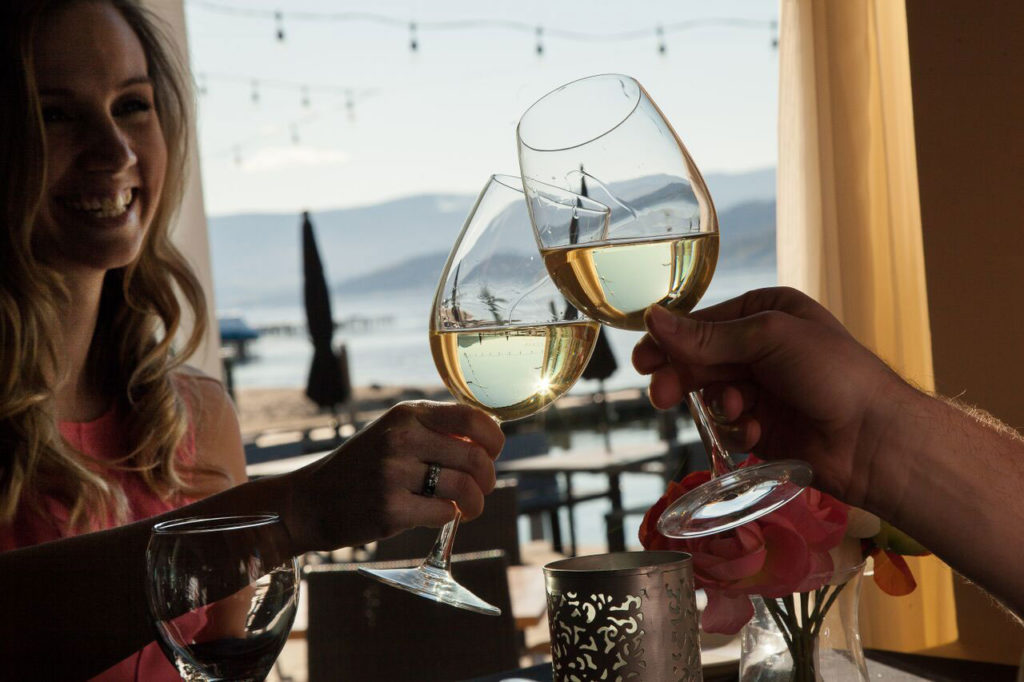 At Eldorado Resort, if life isn't lived around the culture of the lake, then it certainly revolves around the food. The culinary stage is set to offer an array of edible experiences ranging from traditional fine dining to lounge/bar to patio. How could our culture not revolve around food with a heritage of agriculture and viticulture both within and within proximity to our doors? Located in one of Canada's prime growing regions, food and wine are the fabric of life in the Okanagan, a fabric that we embrace wholeheartedly.
These days there are evermore culinary tourists, and the dining experience at Eldorado Resort can impeccably embrace casual and fine dining in the same space it can accommodate a marriage proposal. Whatever your dining style, taking a seat within Eldorado Resort promises a classic and memorable experience.
LAKELIFE
Okanagan lake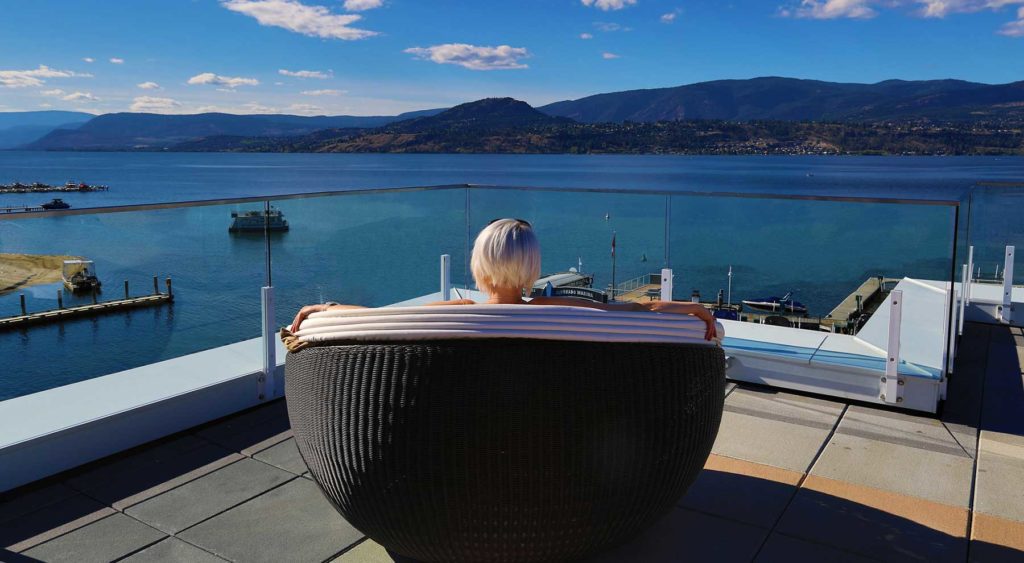 life at Eldorado Resort may have started with steam powered paddleboat wheelers, rowing shells and canoes, back in the 20's, but now we've seen the culture evolve on Okanagan Lake all the way to today's competition wakeboard boats. Now we have something for everyone to enjoy in our marina fleet – except for the paddle wheeler!
For boaters, a spot at the Eldorado Marina is gold. The amenities of a well-appointed resort with all of the different accommodation and dining options, convenient off-sales and gas bar, whether boarding or docking, are luxuries much enjoyed by Eldorado Marina members and guests.
Take a walk along the Boardwalk, enjoy the views and breathe in the Lakelife.