We have some exciting changes and important dates this year that we are pleased to share with you. Each of our updated policies have been designed to provide an optimal experience to our guests in line with our health and wellness mission.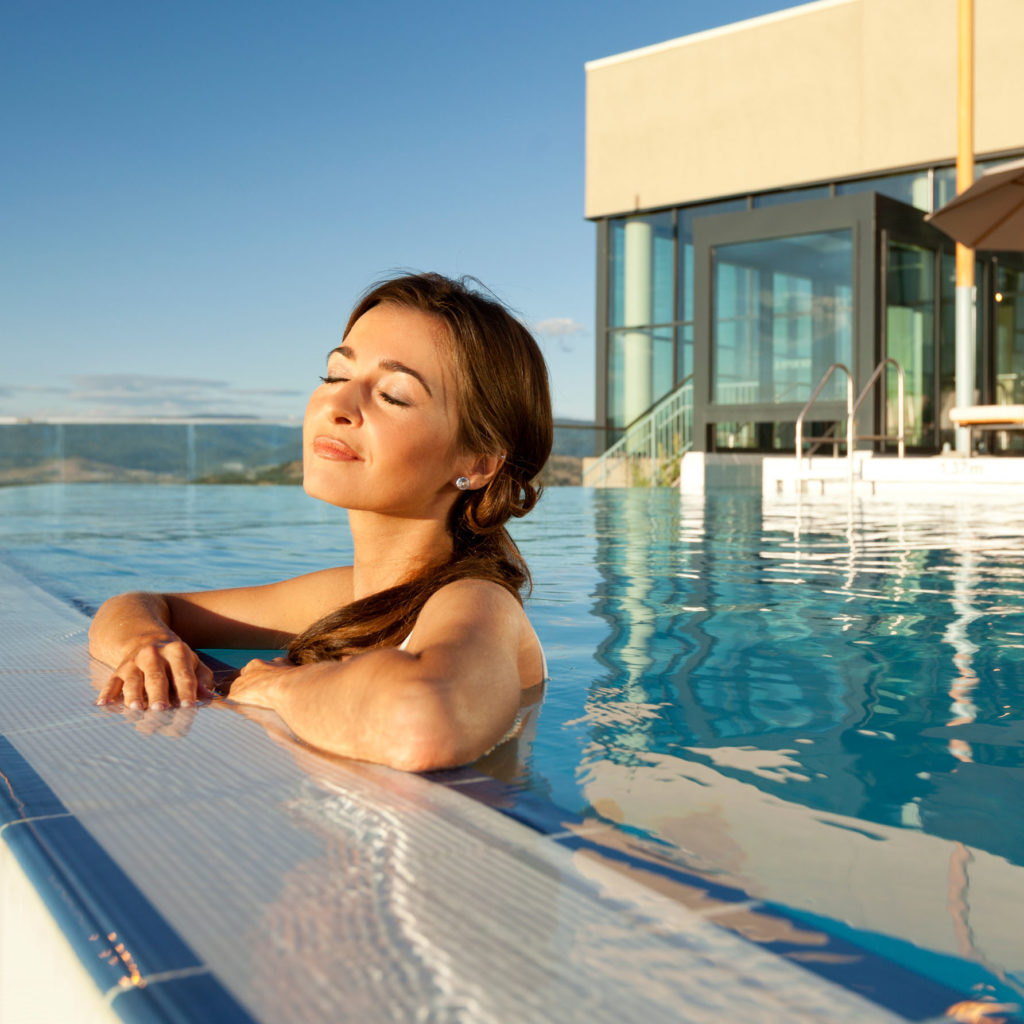 WE ARE AN ADULT ONLY RESORT
Please note that as of January 1st, 2019, our Resort will be exclusive to guests aged 16 and older. In staying true to our vision as a destination health and wellness resort, we strive to provide an immersive, peaceful experience to our guests. To preserve this truly relaxing environment, children under the age of 16 will no longer be permitted in the Resort including our guest rooms and common areas. We thank you for your understanding.
2019 RETREAT DATES
The newest wellness package at our resort has 11 new start dates planned for 2019. Debuting just this year, this 8 day / 7 night wellness retreat encompasses all aspects of health – from nutrition and exercise to the psychological tools you need on your personal wellness journey.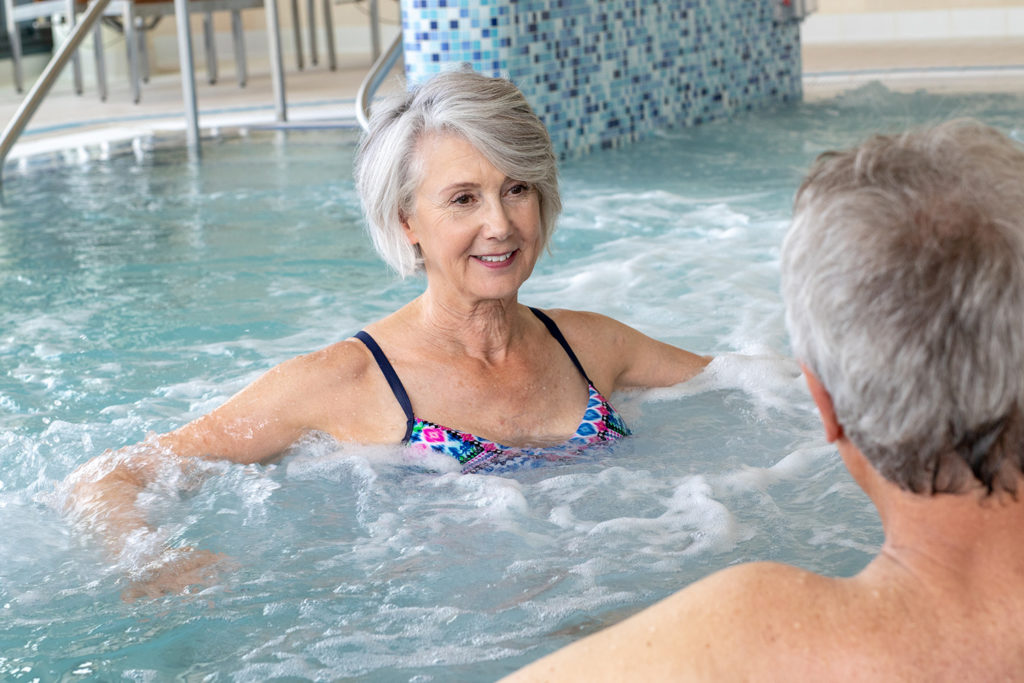 Sparkling Hill Resort is pleased to announce that we are launching a new wellness package in 2019 designed for seniors to stay active and healthy while they embrace aging.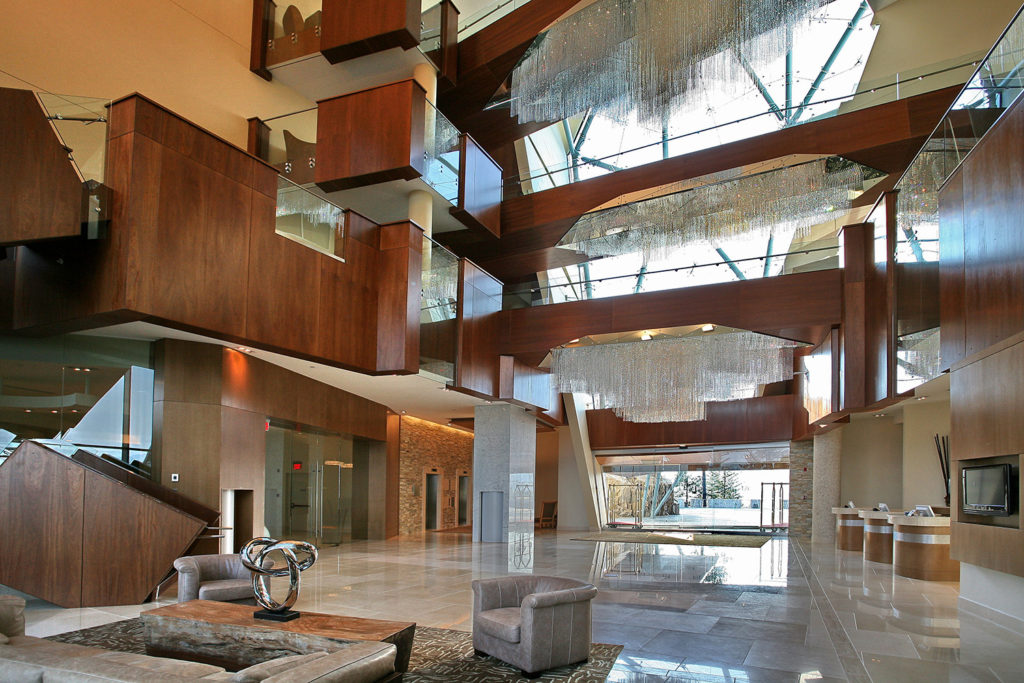 WEDDING RELATED EVENTS
Our Resort no longer hosts weddings or wedding related events. While we do not wish to cause disappointment for guests looking to hold their engagement parties, ceremonies, receptions, or other wedding related events at the Resort, our primary focus is to provide a serene environment with minimal disruptions to our health and wellness patrons. In order to ensure that the needs of our wellness guests do not conflict with the needs of our wedding guests, we have chosen to decline all inquiries for these types of private events at Sparkling Hill.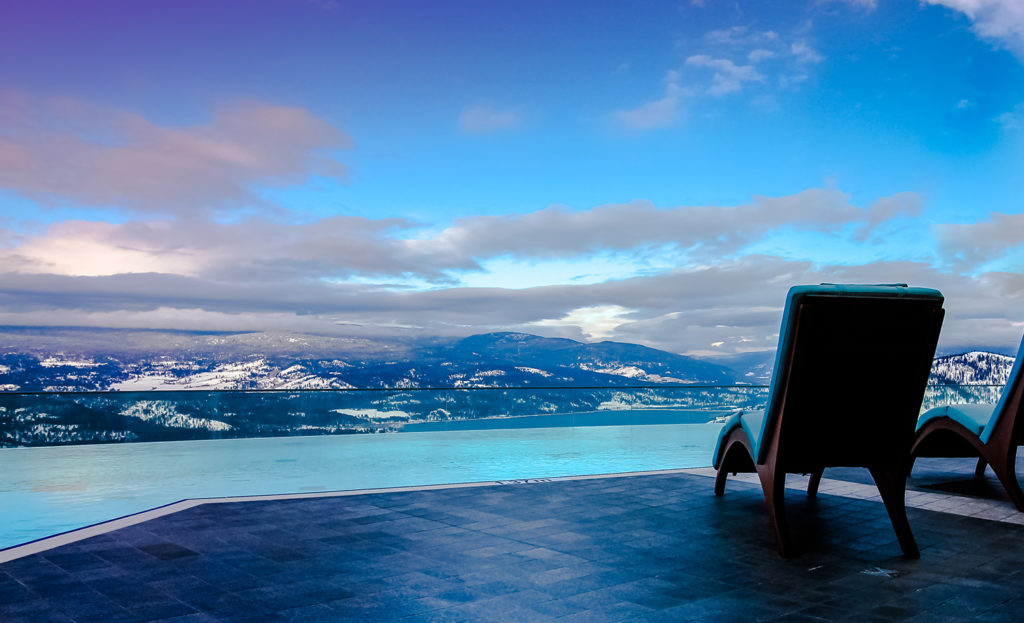 ANNUAL RESORT & POOL CLOSURES
Each year, our Resort closes for two weeks which allows us to complete larger maintenance projects without disrupting our guests. Our 2019 annual closure dates are from January 7th to 21st, 2019 inclusive.

Additionally, our outdoor infinity pool will be closed for annual maintenance this spring from April 28th to May 4th, 2019.

Please check our website for future closure dates.

We look forward to welcoming you to Sparkling Hill Resort in 2019