Have you been hitting refresh on the Big White webcam page as often as we have lately? Opening Day for Canada's Favourite Family Resort is still six weeks away – it's scheduled for November 24, weather depending – and while we patiently wait for those big fluffy flakes to fly, here are five reasons why you're going to want to hop in the car and make your way up to Big White for early season skiing and riding.
No Lines & Empty Runs
We know your time is valuable, and that if you had your way, you would teleport from the bottom of the mountain to the top. Trust us, we would if we could too. But, until that technology is invented, we can only give you shorter lift lines during early season and access to Canada's second largest lifting system. Spend less time waiting to load the lift, and more time cruising the greens, shredding the blues and conquering the blacks!
Fresh Tracks & Big Turns
Finding fresh snow on a pow day is a whole lot easier when you have less competition! Whether you're a lover of knee-deep powder or freshly groomed corduroy, be the first one to make those sweet, sweet lines. When you're making those sweet lines, you can make them as BIG as you want – 'cause there's a good chance you'll be the only one on that run. Practice your turns and feel the burn all day long. And, if you end up yard-saling trying a new trick, there's fewer people to bear witness.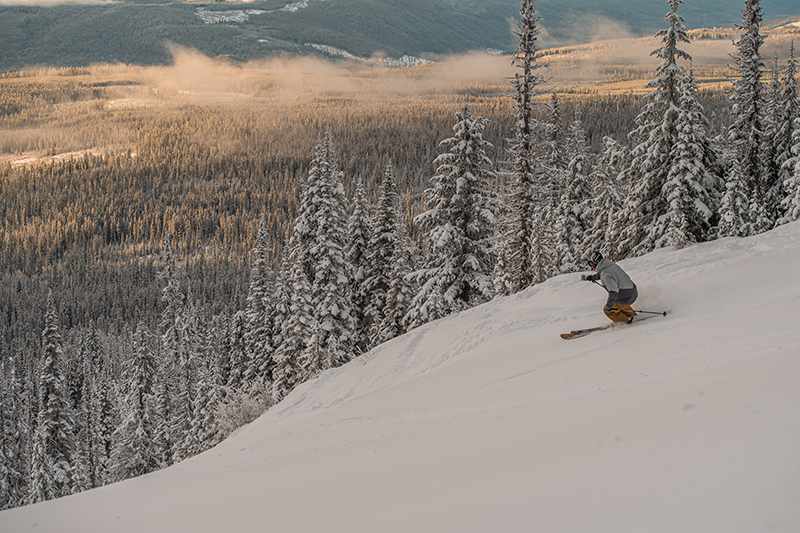 Discounts on Lift Tickets
Did you know lift tickets are 25% off all season long at Big White Ski Resort? Simply purchase your ticket online and at least two days in advance to get the deal. Insider tip! Keep an eye out leading up to Opening Day, as the resort will often increase the discount until more lifts are spinning!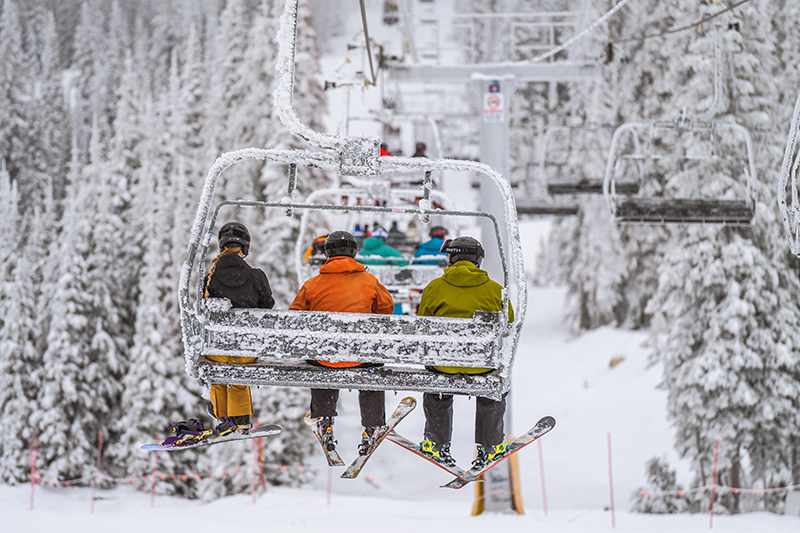 Ski/Ride Improvement Package
New this year, Big White Ski & Board School is offering a Ski/Ride Improvement Package over three sessions between Opening Day and December 15. The program is designed to help you get your snow legs back, improve your skills, master your balance, and learn how to make your equipment do the work, and includes accommodation, lift tickets, lessons, lunches and more!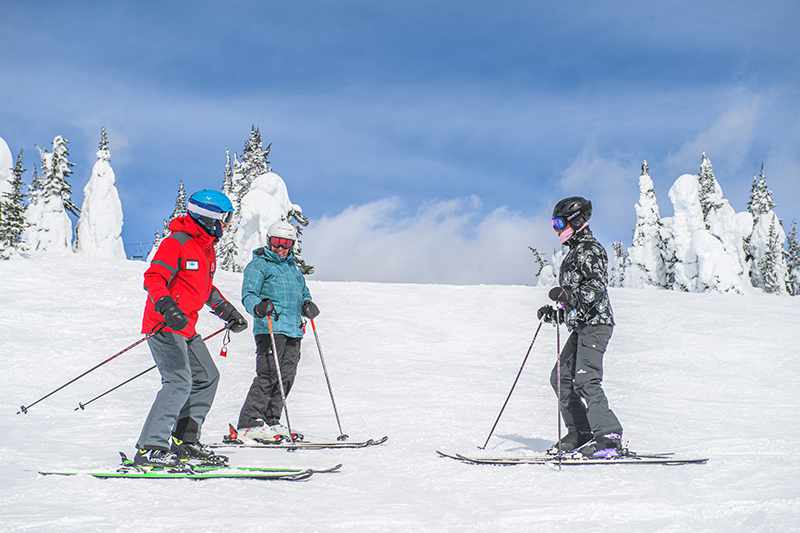 Accommodation Deals
Make it a weekend (or a mid-week getaway) and save 25% on accommodation when you book in Early Season with Big White Central Reservations. Budget units start at just $78.75 per night. Don't miss out! This deal is only available between Opening Day until December 17.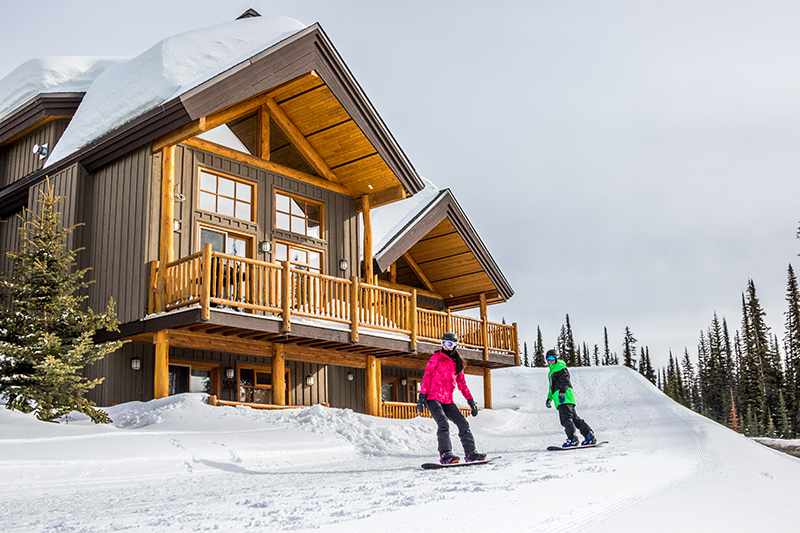 Be sure to head to BigWhite.com before you visit to see what events and activities are on while you're there – including weekly fireworks on Saturday nights in Happy Valley!