From reducing energy use to sourcing local ingredients, using environmentally friendly cleaning products and promoting smart water usage, Big White Ski Resort is on a sustainability journey – and now, the resort is a proud partner of Protect Our Winters Canada (POW)!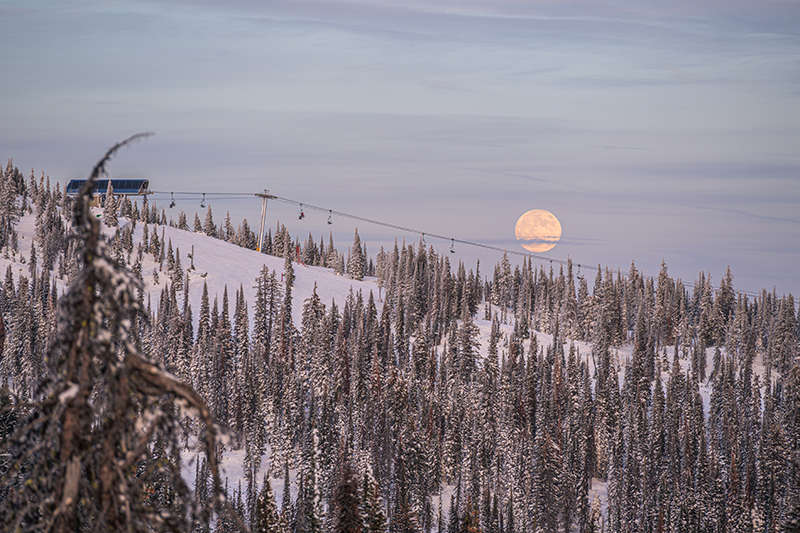 POW is a multi-faceted community of athletes, brands and outdoor enthusiasts dedicated to advocating for policy solutions to climate change, and Big White is ecstatic to be one of four Canadian resorts, and the only resort in our region, to be involved in its Resort Program.
"Our partnership with POW is the first major step in our commitment to a sustainable future as a ski resort business," says Andrew Daly, Sales Director and leader in Big White Ski Resort's sustainability initiatives. "POW's climate advocacy and influence is inspirational for all us who live, work and play at Big White, and we know that with their support, we can continue to take measurable steps towards affecting climate action."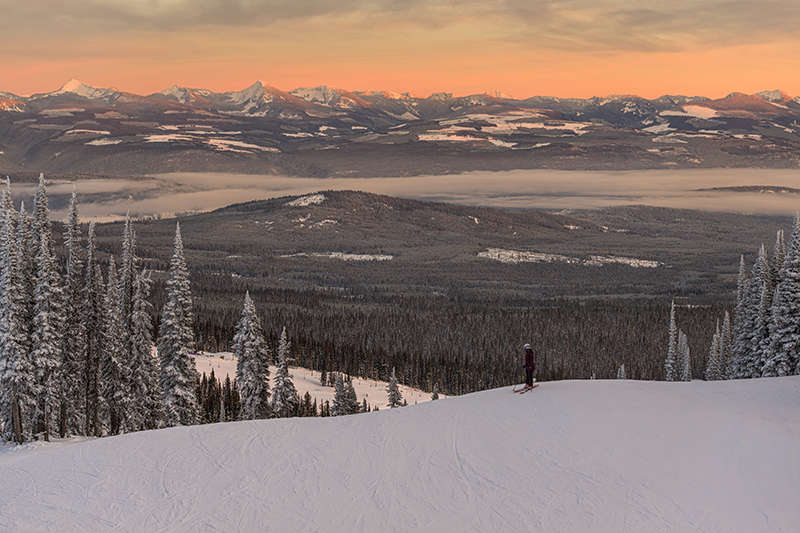 As part of the partnership with POW Canada, Big White Ski Resort is working to implement sustainable initiatives in all departments and facets of the resort, as well as setting up more programs to ensure the resort is prioritizing, advocating and promoting POW's mission and vision.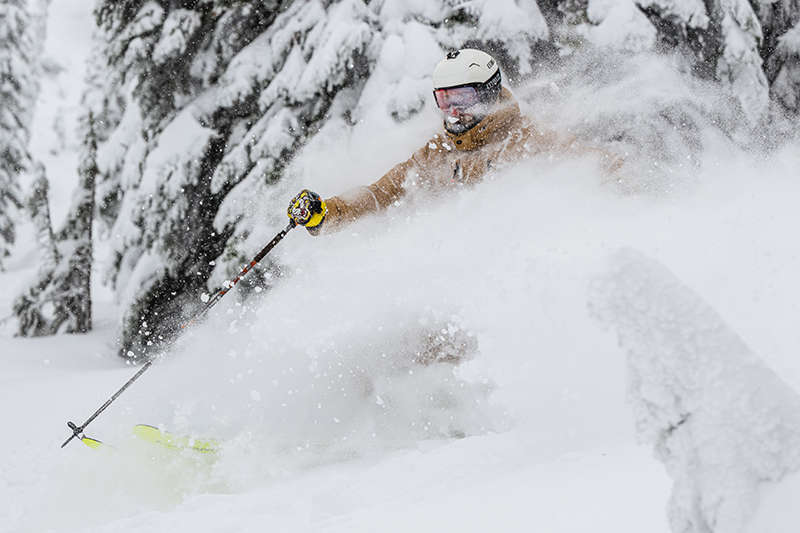 "We're stoked to welcome Big White to the POW Canada community. Big White is one of Canada's most recognizable resorts and their commitment to sustainability, both in their operations and through this partnership with POW shows exceptional leadership," Ali Wines, Executive Director, Protect Our Winters Canada. "The outdoor community in our country is massive, and when major operators like Big White step up, sharing their commitment to our planet with the thousands of guests that enjoy the resort each year, it makes an incredible contribution to our collective call to protect the natural spaces we care about, and of which we are so proud. Welcome to the movement, Big White!"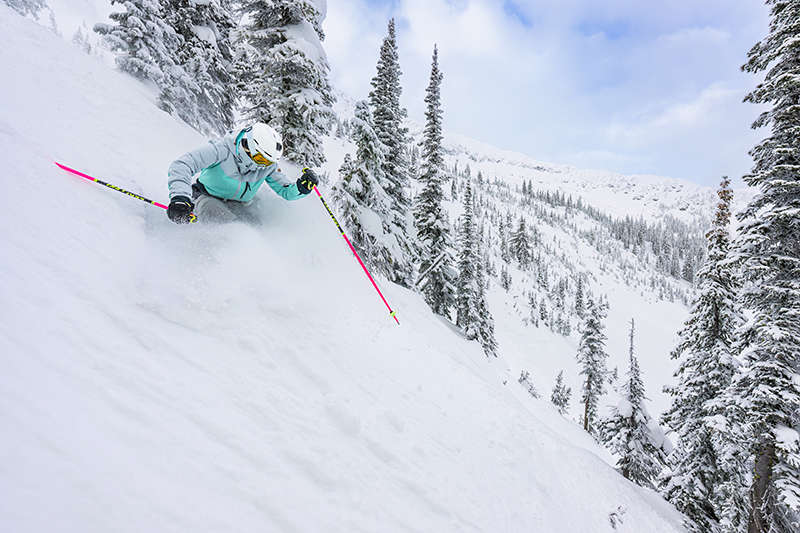 Big White Ski Resort will also be donating $10 per employee who signs up for a POW membership, which is completely free, to the POW mission for climate action. With nearly 30,000 members, POW can effectively lobby for change at a national level.
POW's Resort Program includes the following commitments:
MAKE SUSTAINABILITY A PRIORITY FOR OUR OPERATION
Take stock of current operations, infrastructure and advocacy opportunities as a company. Make a plan to increase sustainability action in each aspect of our operation. Seek consistent progress, rather than perfection.
ADVOCATE FOR CLIMATE PROTECTION
By recognizing our power and influence in the outdoor industry we can have a huge effect on the fight against climate change. Lead by example and use our voice whenever possible. Share our commitment to sustainability with our guests and support campaigns and initiatives that will lead to solutions from government and corporations that will help tackle climate change.
SUPPORT POW'S MISSION TO TURN OUTDOOR ENTHUSIASTS INTO EFFECTIVE
CLIMATE ADVOCATES
Seek opportunities to build POW's membership, prioritize education for our employees and guests and creatively share POW's partnership with our guests online and onsite in a way that brings awareness to POW's mission and vision. There's power in numbers.