Big White Ski Resort is bringing some oomph to the stale standard of ski resort fare with a little help from the Okanagan Valley's burgeoning food and wine scene.
"We are all really trying hard to change some of the culture and stigma around ski hill food," says Big White's Executive Chef Rob Walker. "Guests these days aren't just looking for amazing powder, they are looking for a total experience. We hope to be able to offer not only ski lessons but culinary ones, too."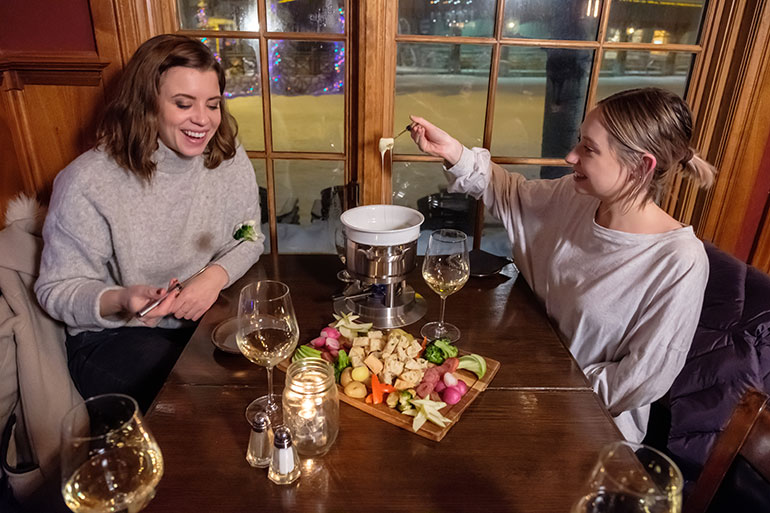 Take the resort's inaugural Gourmet Ski Week – three days and four nights of deliciously fun skiing and dining events curated by Chef Walker and Big White's Vice President of Hospitality Trevor Hanna.
The entire week showcases the best of Okanagan cuisine and wines, combined with what makes Big White tick – the snow. "I realized there was a hole in the market," Hanna says. "We had the ability to put on an event at a good time of year for chefs and winemakers before the rush of the festival season, and what is always a great week for conditions at the resort."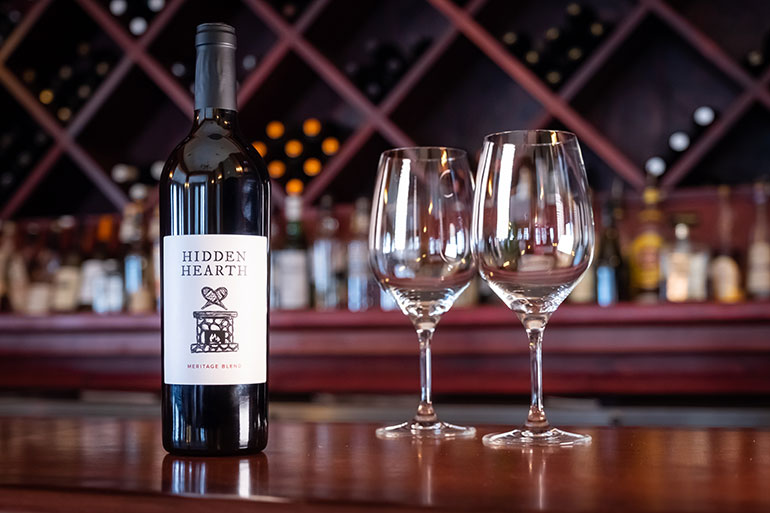 The week includes a Coffee Home Brewing Master Class with certified Q-Grader SCA certified instructor and Master roaster at Tug 6 Craft Coffee Roasters Nelson Teskey, a Chocolate Master Class with Big White's Pastry Chef Leigh Holuboff and a chance to ski with some of the Okanagan's most talented winemakers. The entire week is crowned with Chef Walker's Culinary Throwdown – a friendly competition between himself and five other award-winning chefs from the area.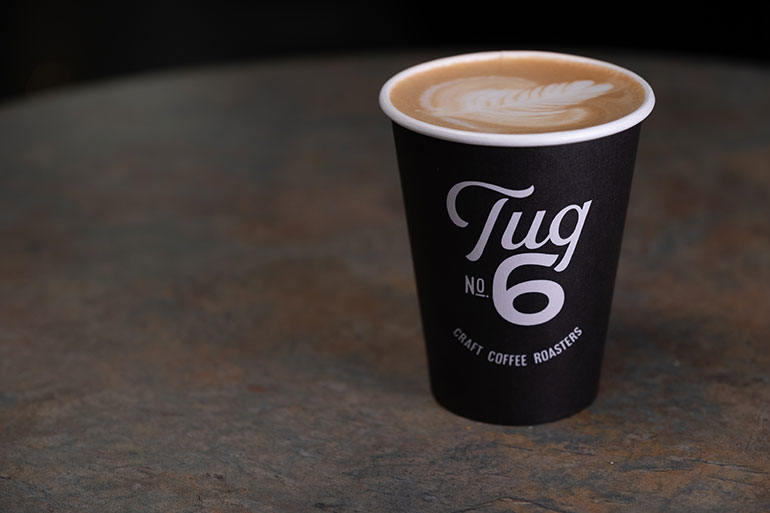 "Guests will choose their favourite dish and wine pairing," Chef Walker explains. "It will be a tight race – all are very very accomplished chefs!" He adds that he hopes the Throwdown will become an annual event at the resort. Anyone interested in attending the Culinary Throwdown can purchase tickets without committing to all the events at Gourmet Ski Week.
"Chef Walker is very passionate about working with small producers who have a sustainable and ethical supply line and who showcase the potential in the local area," says Hanna, who's also a certified sommelier and Red Seal chef.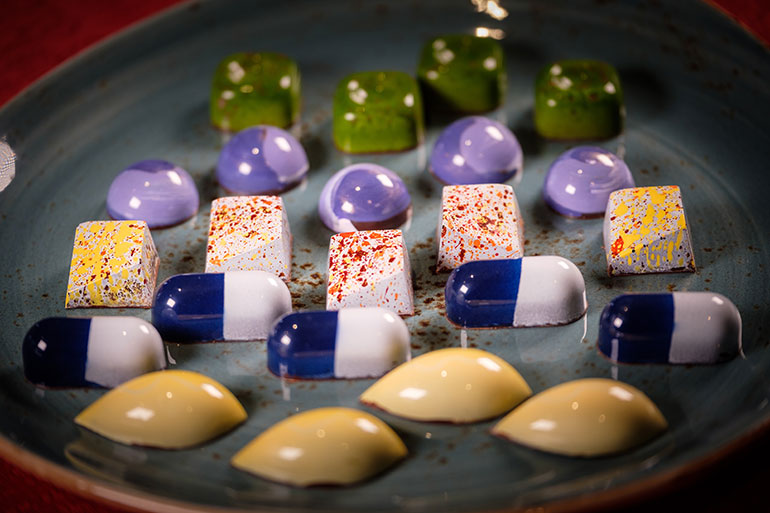 Hanna was integral in introducing Hidden Hearth, Big White's very own wine label, which is available at the Big White Beer & Wine Store, the Kettle Valley Steakhouse and at The Woods. A red blend, Hidden Hearth pays homage to a secret fireplace at the Kettle Valley Steakhouse, hidden behind the wall during repairs from a catastrophic flood just prior to opening.
The resort has also been upping its caffeine game by using coffee beans roasted locally by Tug 6 Craft Coffee Roasters in Kelowna, not to mention the one-of-a-kind custom milk and dark chocolates designed by Chef Walker at the OR Noir Laboratories in Paris and used in desserts and pastries all around the mountain. And with over 20 on-mountain restaurants, bars and cafes, there's something for every taste.
"We are taking more time to source our foods from sustainable, artisan and local suppliers wherever possible," Chef Walker says. "I recently was able to get all my outlets certified Ocean Wise at the beginning of this season which I'm very happy about. We've made lots of positive strides in the last few seasons with many more to come."