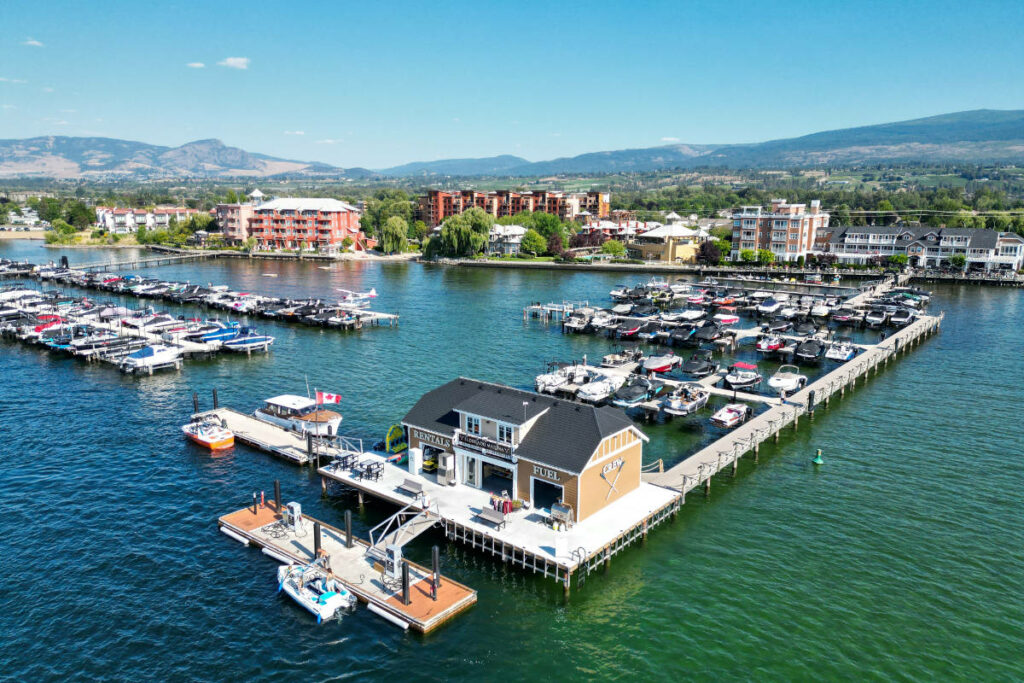 As we are in the midst of the changing of the seasons, it's not unexpected for various businesses to be undergoing many changes. However, our world-class resort has undergone a truly remarkable metamorphosis through multiple facets. We are excited to share the wave of exciting changes that have swept over the cherished Hotel Eldorado and beloved Manteo.
Our resort leadership has several new faces that are leading our team to exciting new places. In 2023, we've welcomed both our Director of Food and Beverage, Renee Muller, and our new General Manager Jessica Pearce on board to the Executive Team. These wonderful women join hands with our recent 2022 executive members Director of Sales, Dayna Rollie, Director of Human Resources, Susan Van Unen, and Director of Revenue, Kane Shepetunko. In addition, Chef Alain Léger has stepped into the role of Resort Executive Chef, curating many of our culinary masterpieces alongside Chef de Cuisine, Kevin Anderson. And one can not forget the most important new member of the Eldorado Resort, our beloved Director of Pet Relations, Winston.
This famous pup has captured the hearts of social media users worldwide and is always ready to offer a warm welcome to our furry guests. Follow Winston's adventures on our social media channels and join the ever-growing community of pet lovers at Eldorado Resort. Each of these individuals bring something new and unique to our resort, and together this team of leaders are taking the Eldorado Resort to the next level, and we are embracing the change and improvements they all bring.
This summer we are bringing out the true resort experience for our guests. Whether guests wish to unwind and rejuvenate or indulge in a wide array of delicious cuisine, we've got everything you need. Guests can embrace the serenity of Okanagan's natural surroundings as they stretch, breathe, and find their inner peace with complimentary yoga sessions twice per week, led by a highly accredited yoga instructor, Jane Howell. These invigorating sessions are designed to enhance your well-being and provide a holistic retreat during your stay.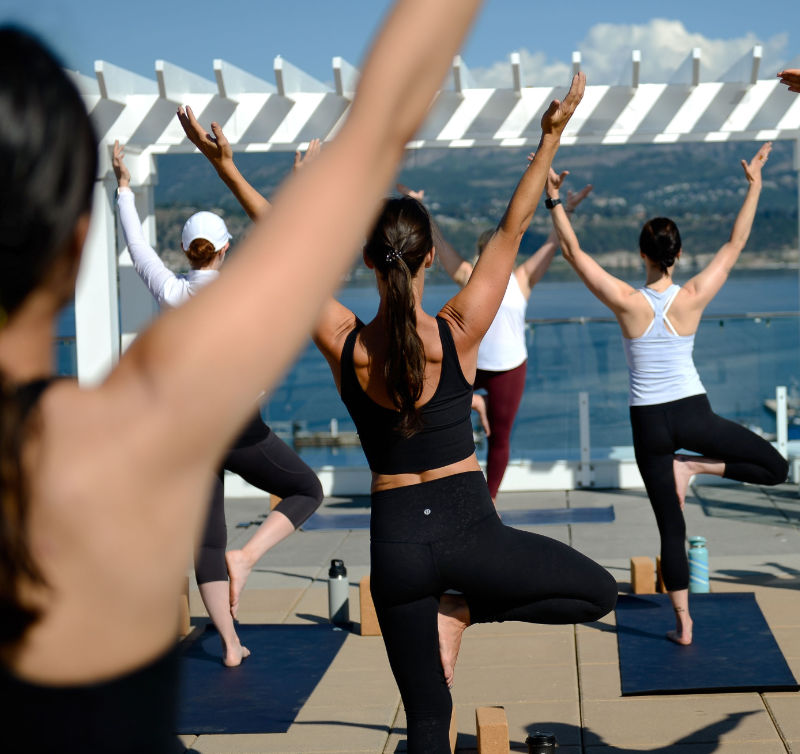 If peace comes to you through some good eats instead, you'll adore the new seasonal menu at Maestro's Mediterranean and Lakeside Dining. Our talented culinary team has crafted numerous delicious dishes, highlighting the freshest local ingredients and imaginative creations. From refreshing cocktails by the poolside to delectable farm-to-table dishes, every bite is a delight.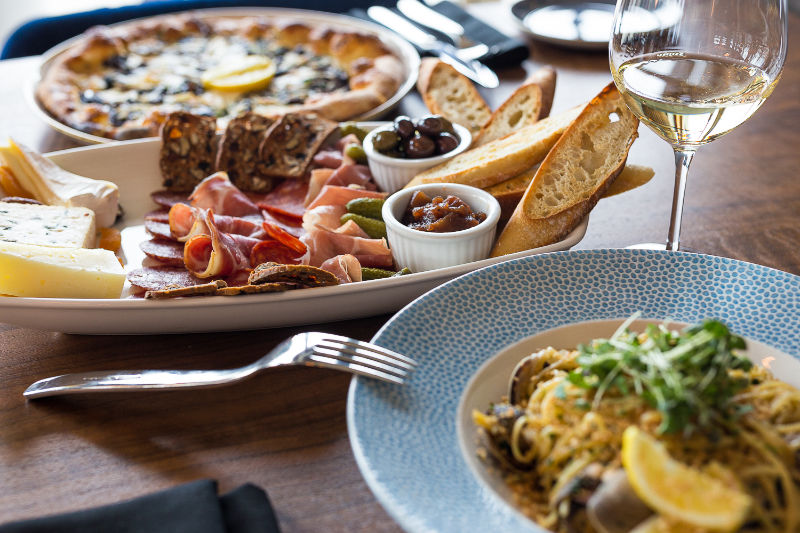 If guests are looking for a bit more adventure, our new fleet of new boat rentals are sure to impress. Whether you're a seasoned sailor or a novice explorer, our boats provide the perfect opportunity to embrace the water.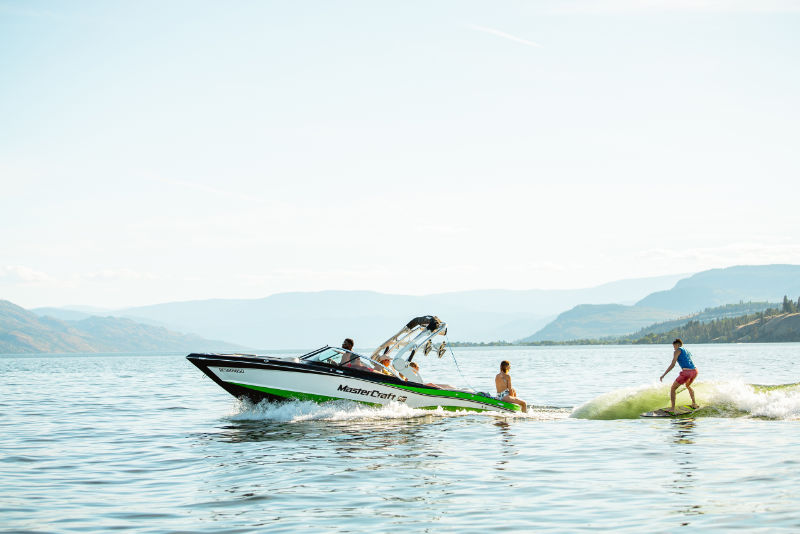 But if guests would prefer a less fast-paced experience, we offer complimentary one-hour non-motorized water sport rentals per stay, including kayaking and paddleboarding. Every guest can experience the joy of Lake Okanagan during their time at Eldorado Resort. Your aquatic adventure awaits!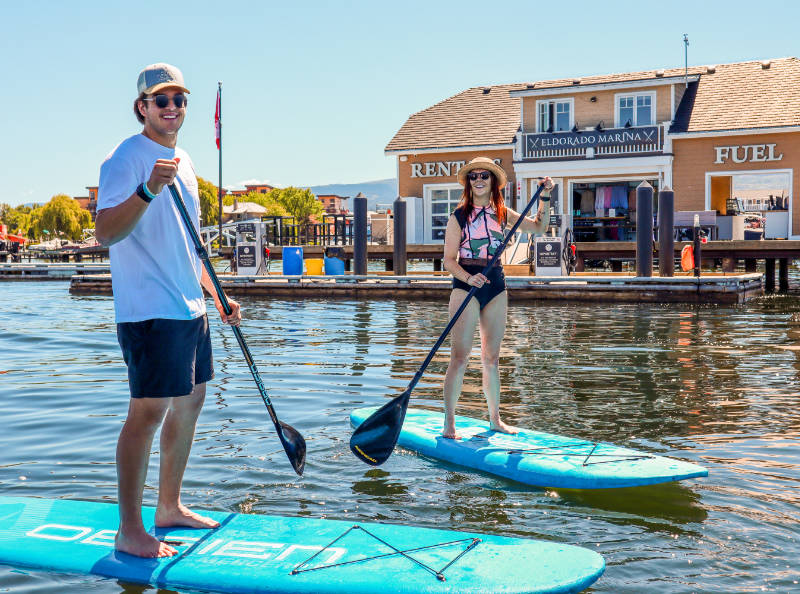 As the doors of our transformed resort swing open, we eagerly anticipate the moment when we can welcome you to a new era of elevated experiences. Your journey with us begins here, where innovation, personalization, and the pursuit of excellence converge to create memories that will linger long after your departure. Welcome to the extraordinary tapestry of our revitalized hotel, where every moment is an experience!