With mountainous terrain and picturesque views, the Okanagan Valley was made for biking enthusiasts, and Predator Ridge is a dream location for those riders. Nestled in the mountains between Vernon and Kelowna, the Predator Ridge area offers the best in biking options for residents and visitors to the resort.
Here are nine reasons why Predator Ridge is quickly becoming one of the top destinations for biking in the Okanagan.
Ride the Trails in Our Backyard
With 13 kilometers of biking trails on the Predator Ridge property, and a connector trail to Ellison Provincial Park's 40+ kilometers of trails, there is no shortage of terrain to explore on your bike. The trails at Predator Ridge and Ellison Provincial Park offer options for every experience level, with beginner, intermediate and advanced difficulty rated trails. + View our trail map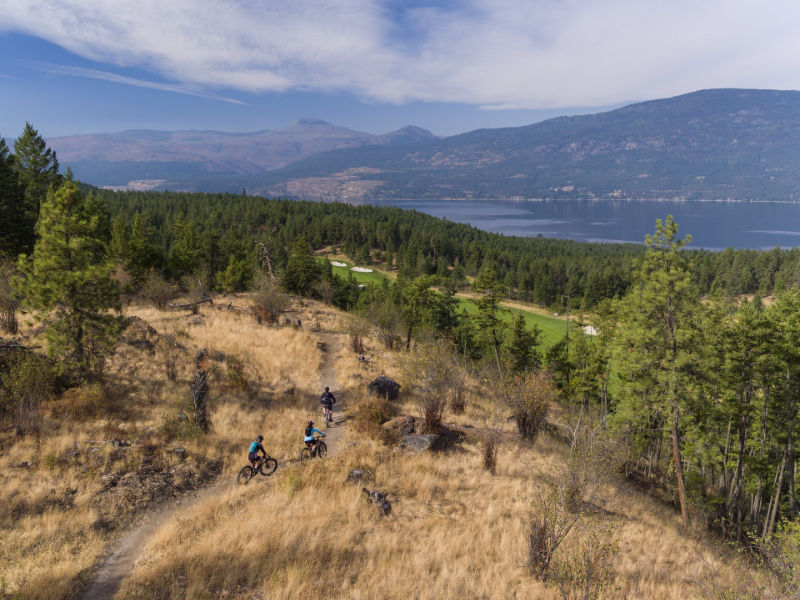 Bike Rentals Made Easy
Don't have a bike of your own? No problem. The Bike Shop at Predator Ridge offers electric bike rentals. Available to rent between 7 a.m. and 7 p.m. daily, the fleet of premium Specialized® bicycles are a great option for when you want to get out on the trails and need some wheels. + View our bike rental fleet
Guided Bike Tours at Predator Ridge and Beyond
If you're new to biking around the Predator Ridge area, looking to learn more about road cycling or mountain biking, or you just want to hit the trails with knowledgeable Bike Ambassadors, we have fantastic guided bike tours available to residents and visitors. Hit the trails with mountain bike instructor Brett Woods, join Joey-Lynn Musselman to learn the ins and outs of cycling or let Predator Ridge residents Sunny and Arlene Both show you the ropes in their very own neighbourhood. + Learn more about our bike tours
Okanagan Rail Trail Shuttle
Now available at Predator Ridge is a dedicated resort shuttle that will transport you and your bike to and from the Okanagan Rail Trail. This shuttle will provide you easy access to the 48.5 kilometer trail that runs from Vernon to Kelowna. There are two services each day Wednesday to Sunday! + Learn more about our Okanagan Rail Trail shuttle service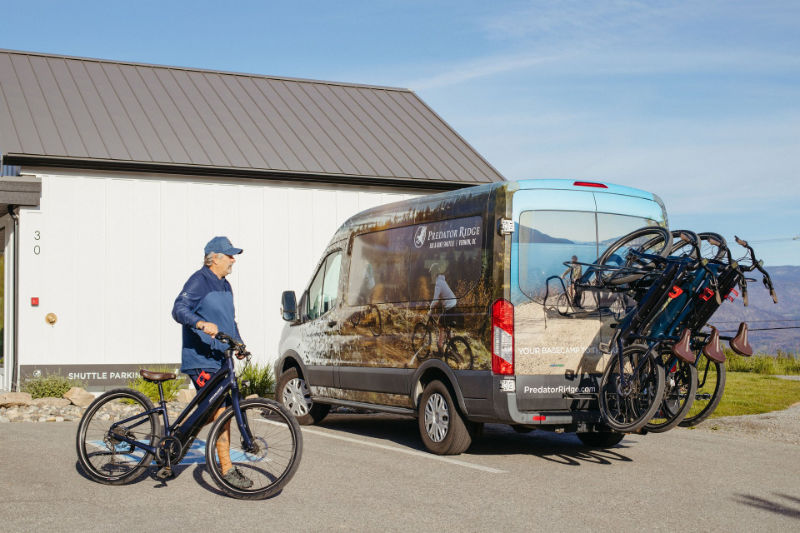 Close Proximity to Lake Country and Vernon
If you like to ride with a destination in mind, the team at Predator Ridge would highly recommend biking to the amazing amenities in nearby cities. Enjoy a bike ride to one of the eight award-winning wineries in Lake Country just 20 kilometers away, or a 15 kilometer ride to Vernon for shopping, dining and more.
Keep Your Bike Safe and Secure
After a ride, resort visitors can rest assured that their bike is safe and sound with the bike valet and secure storage service. No need to worry; just go ahead and enjoy the many other amenities that Predator Ridge offers!
Get An Education in Biking
For anyone that is looking to learn more about biking, Predator Ridge offers a number of fantastic workshops and clinics. In these workshops and clinics, you can learn the ins and outs of mountain biking, develop a better understanding of bike maintenance and sharpen your skills. + Learn more about our Mountain Bike Skills Clinics
Get Geared Up
Predator Ridge has the trails, the training, the bikes, and now offers the apparel. You can purchase a Safetti Apparel Cycling Kit at the Fitness Centre.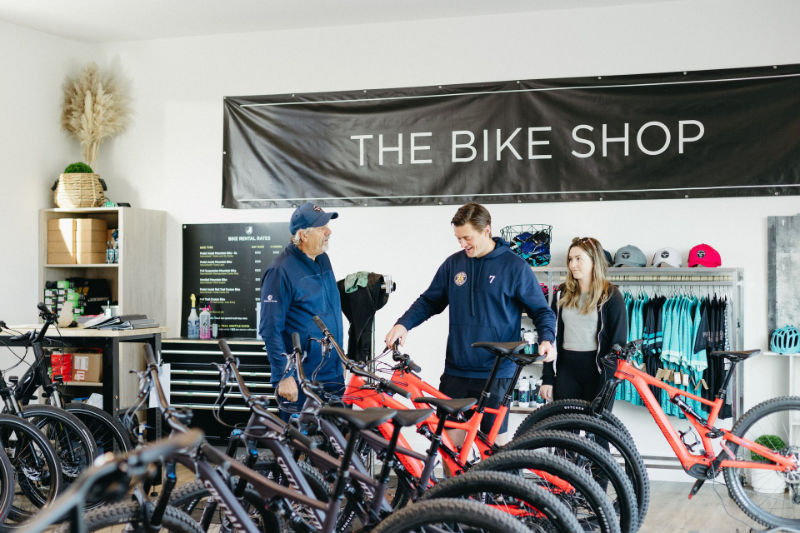 Check Out the Biking Events
Predator Ridge is proud to partner with a number of events throughout the bike season, including the upcoming Intrepid event. The Intrepid Stage Ride Okanagan event is taking place September 28th – 30th, 2018 and will see participants bike 100 to 170 kilometers each day of the three-day event. For more details about this event and others at Predator Ridge, visit our website at: PredatorRidge.com/Events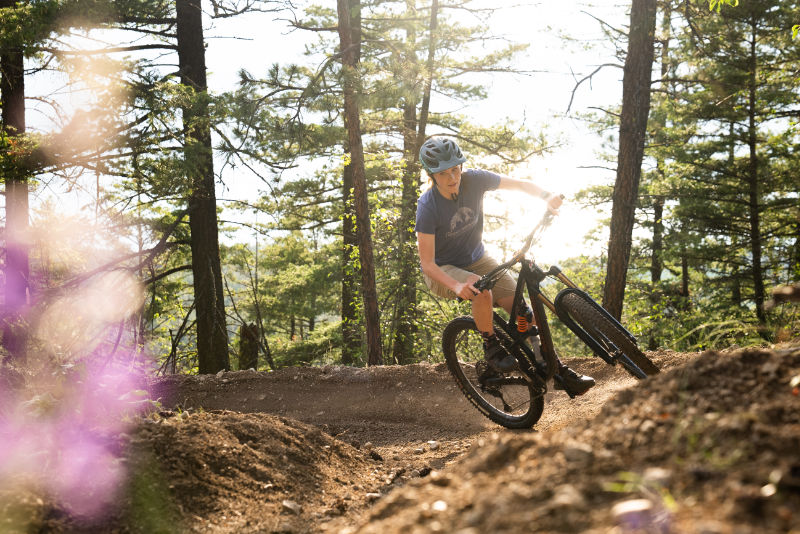 Have you been biking at or near Predator Ridge before? We'd love to hear about your favourite trails or routes! Comment below or tag us or hashtag #PredatorRidge in your photos on social media.
LEARN MORE ABOUT BIKING AT PREDATOR RIDGE AT: PREDATORRIDGE.COM/BIKING