If you've ever visited Predator Ridge, you know the immense level of pride that we take in providing the highest quality of golf experience. We are honoured that our meticulous attention to detail, impeccable design, and caretaking has landed both the Ridge course, and now the Predator course, in the Top 25 Best Public Golf Courses In Canada, according to ScoreGolf.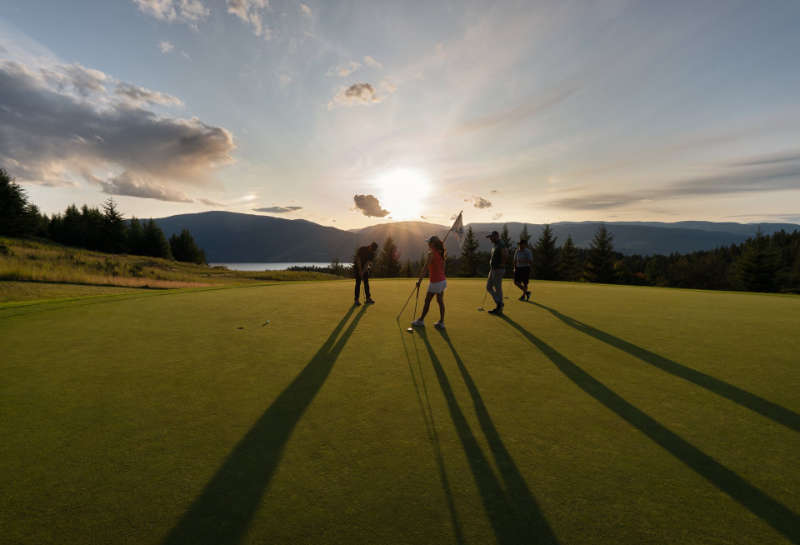 Chosen by independent panelists, the Ridge course held the 10th position on the list of the 59 Best Public Golf Courses in Canada, while the Predator course achieved the 23rd ranking, moving up from the 35th spot in 2021. These rankings are based on a variety of factors, including Beauty, Design, Challenge, Strategy, Conditioning, Par 3s, Par 4s, Par 5s, and Fun Factor.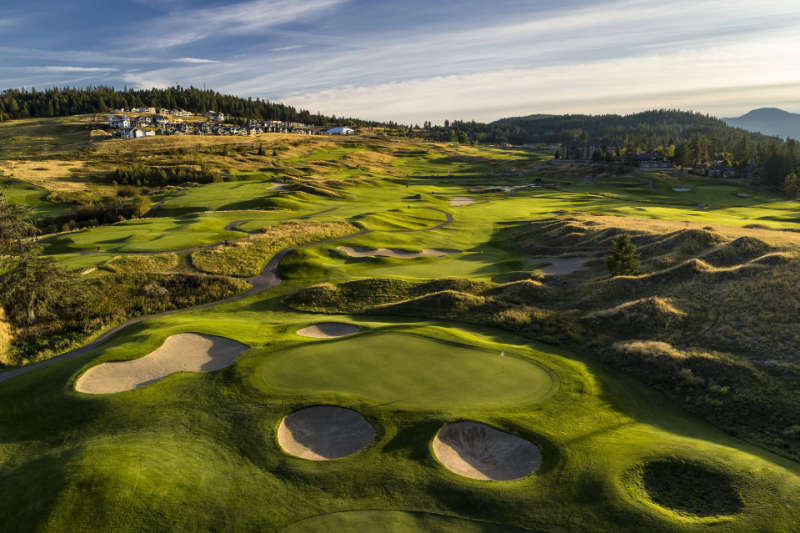 Predator Ridge is truly honoured to share space on this list with many incredible golf courses across Canada. With roughly 2,400 golf courses across the country, it is no small feat to land on this list, let alone landing two spots in the top 25.
Endless care has gone into building and maintaining both of the golf courses at Predator Ridge. Offering golfers in the Okanagan a gorgeous course with challenging holes, well-maintained grounds, and plenty of fun has always been our goal.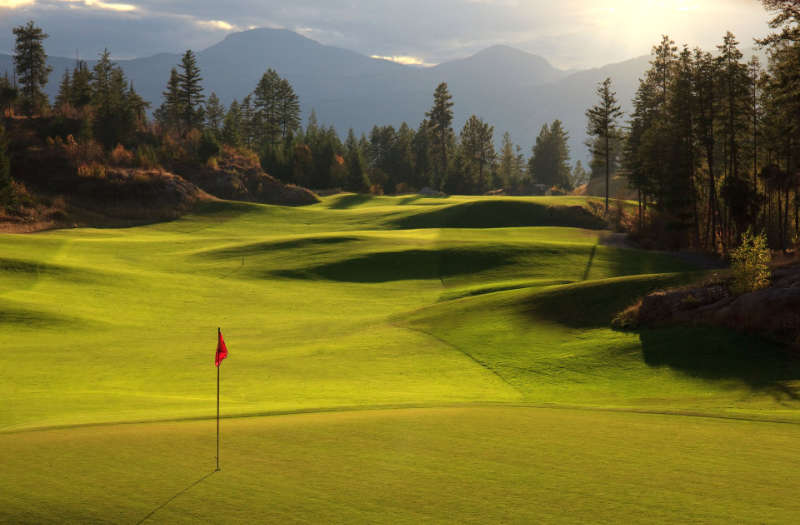 The 2023 golf season in Canada may be winding down, but there is still time to book a tee time at one of the top 25 best courses in the country. Visit us for a round at the Predator Course or the Ridge Course and let us know what you would rank our beautiful golf courses!