Golf has always and will always be a large part of our identity and a cornerstone offering at Predator Ridge, and we are delighted to celebrate the beginning of a new season. There are Amazing Moments Ahead for the 2022 golf season at Predator Ridge, and we're excited to share some of the enhancements that we'll be making to the golf experience this year and in the future.
Did you know that over 63,000 rounds of golf were played between our two courses in 2021? We're looking forward to many more rounds, as both courses reopened for the season on April 8th. With so many golfers gracing our greens and fairways and playing the best golf that the Okanagan has to offer, Predator Ridge endeavours to make some adjustments that will further enhance the entire golf experience.
Here are a few ways Predator Ridge will be enhancing the golf experience in 2022 and beyond.
Prioritizing Members and Resort Guests
As playing levels of our members have increased, Predator Ridge moved to a private course offering in 2021. We truly value our members and resort guests and ultimately plan to move to a stay & play model where drive-up play is eliminated.
As we work towards that goal, we will be managing guest play so that we can focus on providing the very best playing experience to our members and resort guests.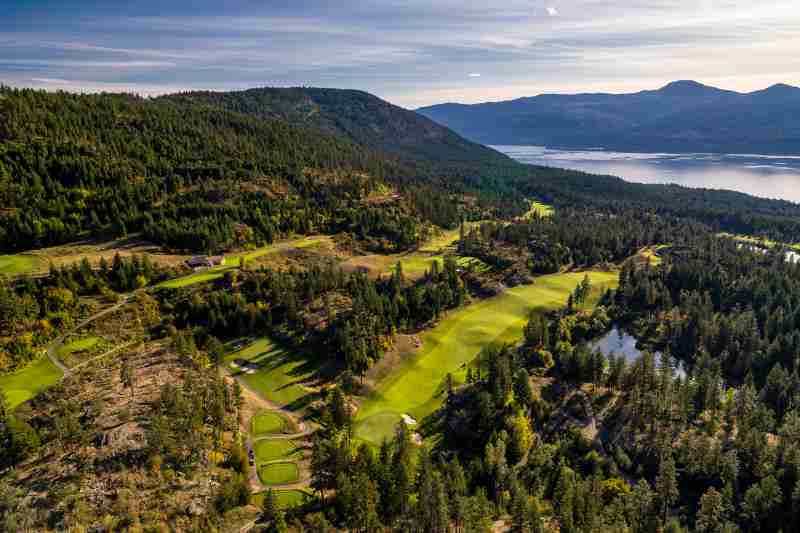 Leveraging New Technology
Predator Ridge remains rooted in the traditions of the game of golf, but we also plan to continue to be at the forefront of where the future of the game is headed. With this in mind, we are leveraging new technology that will improve the golf experience on our courses.
To start with in 2022, we are delighted to introduce a new GPS experience to our golf cart fleet for added functionality and an enhanced players experience.
Further to the GPS addition, we work closely with our equipment partners to identify and implement other ways to utilize new technology in our game. Current trends in the golf industry that we are exploring include: automation to increase efficiency across our teams including robotic equipment, increased training aids in our Academy and always ensuring we offer the latest equipment to help improve your game.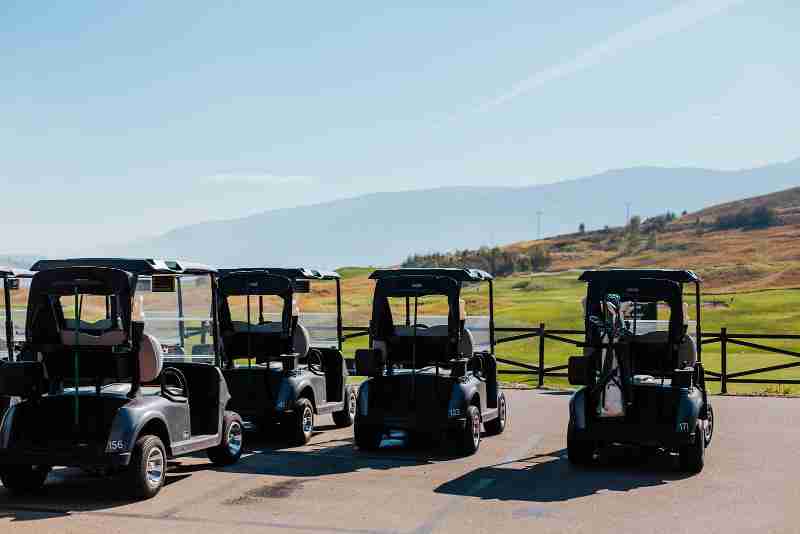 Improved On Course Amenities
We take great pride in our courses and are excited to add improved on course amenities that will greatly enhance the overall golf experience. Over the years ahead, you can expect to see enhancements to areas including on course dining, on course maintenance, washrooms, member services and the welcome experience.
Enhanced Member Services
As we've mentioned, Predator Ridge truly values our wonderful members. We already offer a unique member service experience not found at many other clubs in Canada, but we plan to further enhance our member services with an improved welcome experience, building enhancements, cart parking improvements, varied food & beverage offerings and so much more over the upcoming years.
Building A Community
Finally, we are looking forward to further building a community that brings people together and puts the game of golf at the forefront. Currently, this fostering of the community can be found in our unique membership offerings, special programming at the Academy, and in our SIM Lounge.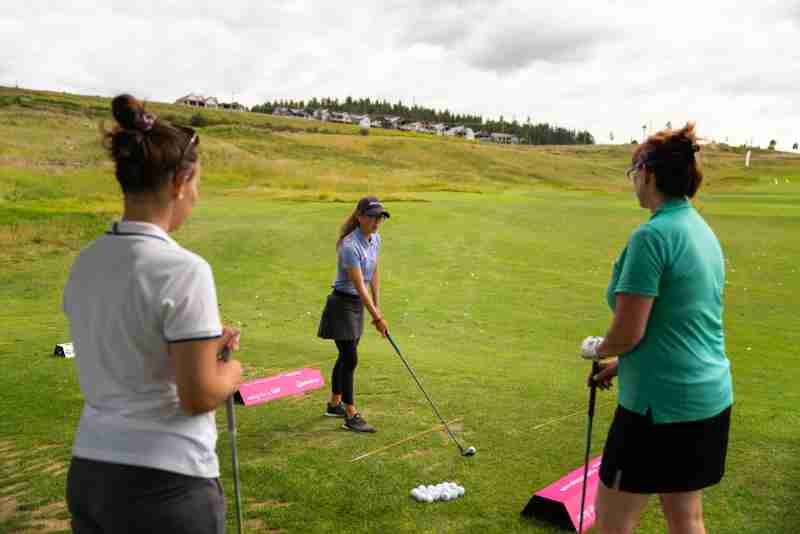 We are also enhancing accessibility to the game of golf with programs like our award-winning Swing Like A Girl Lifestyle and youth golf programs.
There are some truly amazing moments ahead at Predator Ridge Golf Course this season and we are delighted to welcome back our members and guests for the round of a lifetime. We are passionate about this game and about creating a one-of-a-kind golf experience that you will always remember.
To learn more about our golf experience or to book a tee time, visit our website or call us at 250-503-1739.