Summer in the Okanagan is in full swing – what have you done to take advantage of the heat and sunshine? Let the Eldorado Resort help you. Something not a lot of locals realize is that our rental shop is open to the public. That means you can try a new activity each day of the week. Here are four things you can do THIS WEEK to start making this your best summer yet.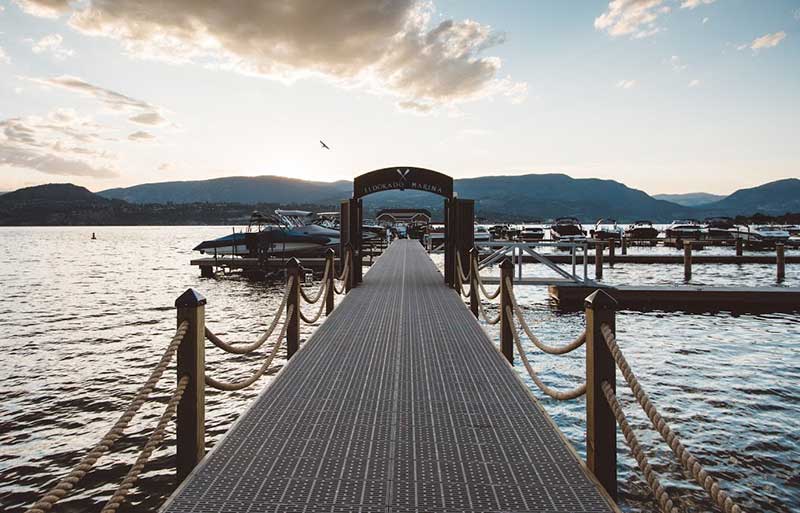 Paddleboards and Kayaks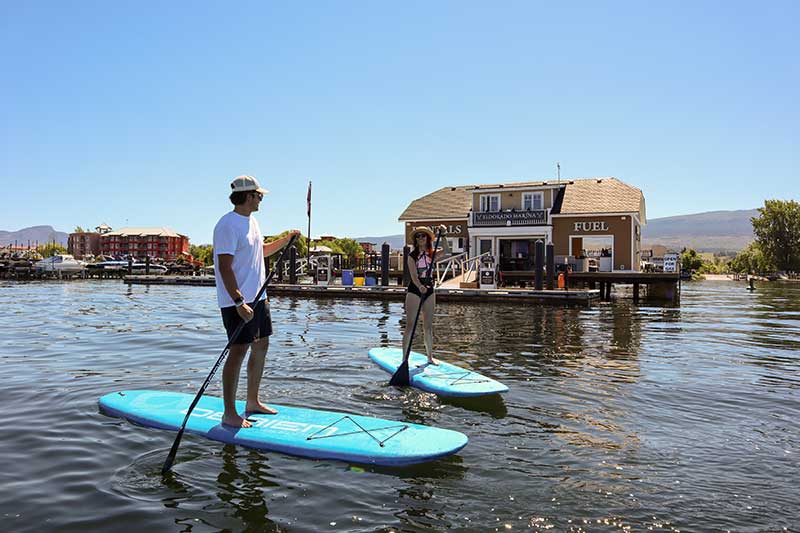 Why should you get out paddling boarding and kayaking this summer? Paddling boarding and kayaking are effortless fun, yet are an awesome upper body and core workout! All of our water rental equipment is located within our Marina, and launched directly on the water. No need to pack up and drive to the beach when it is already here!
Cruiser Bikes and E-Bikes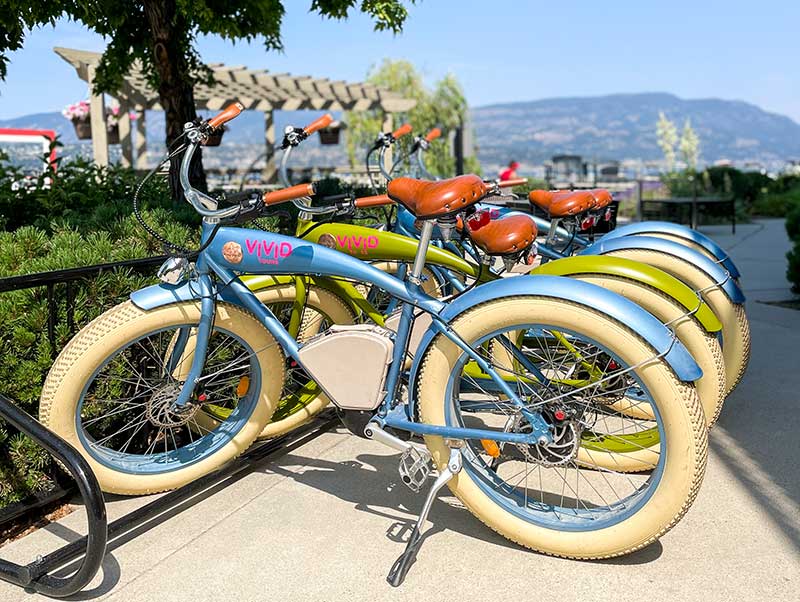 What a better way to explore the beaches of Kelowna than on a cruiser bike or e-bike. Take your time and toodle around town, covering lots of ground while the e-bike does the work for you! We rent our bikes out for time slots of one, two, four, six hours, or by the day.
Boat Rentals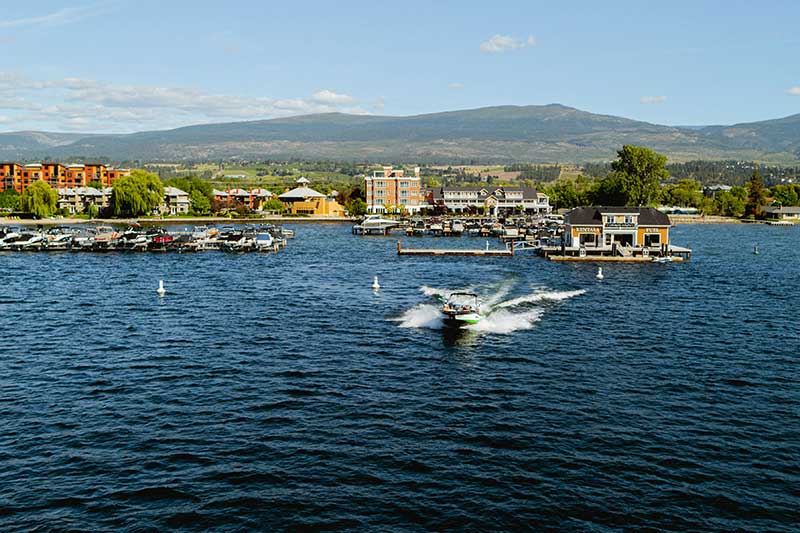 When you live in a city with such a diverse range of activities, it is not always feasible to commit to purchasing your own equipment. This is why we offer such a wide variety of boats to meet your unique needs. Whether you want to have a picnic, take the family out, wake surf, wakeboard, tube, water ski, or just cruise, we have the boat for you!
Wave Runner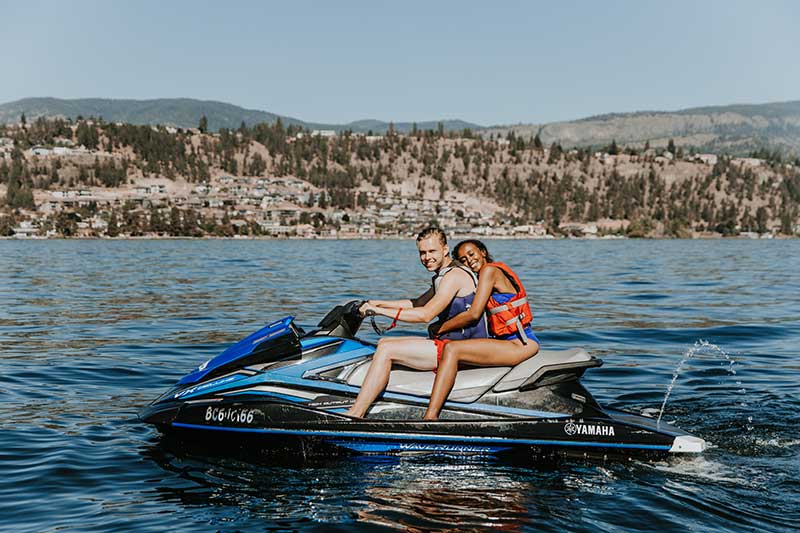 Don't need a full-sized boat? Try one of our Yamaha Wave runners. The world's first dual throttle handlebar controls on a personal watercraft. With this award-winning system, there's no manual shifting, no gears, no complicated process. Wave runners offer a more affordable option for individuals or couples who wish to explore Lake Okanagan without the price of a full boat.
Embrace the Okanagan lifestyle this summer. Take the opportunity to get out on the water, enjoy the Okanagan heat, and cruise the beautiful shoreline from a different perspective.
To book your next adventure, call our Marina today (250) 763-3625, or visit Boardwalk Beach Co at the Manteo, where you can rent out equipment, gear up in our crew merchandise, or grab a cool treat. Please arrive 15 minutes early to ensure you are on time for your sport rental. There are forms, waivers and contracts to be filled out by the renter that can take up to 10 minutes to complete. You'll want to bring towels, lots of water, sunscreen and snacks. If you forget anything, don't worry, our retail store has everything you need plus so much more!